Changsha-July 7th, 2016-51BidLive, China's leading live online auction marketplace, today announced that it has partnered with 218 Overseas Auction Houses: Bohemia Auction & Appraisal, Inc.!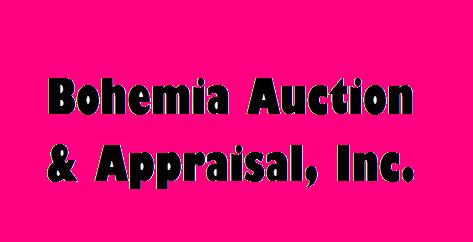 51BidLive is trying to allocate the resource around the world: auction houses or artwork institution in different countries, a considerable number of potential buyers with different demand, and a wide variety of artworks were gathered in an online auction platform. Now an international art collection ecosystem is gradually established based on the network.
With the same concept to create a new style of auction in 21st century, 51BidLive and Bohemia Auction & Appraisal, Inc. have achieved the win-win cooperation, and certainly will walk on a broader road and lead the development of online art auction. In a near future, more surprises and amazing things will be brought to art market.
51BidLive